Photography And Blogging
DSLR Camera
Canon EOS 1200D – S18-55 IS II+55-250mm IS II lens: 27,000 INR
The Canon 1200D has an 18 megapixel APS-C CMOS sensor, Digic 4 processor, 3-inch LCD screen, 080p HD video capture with full control over exposure, focusing and sound levels, and a new EOS Companion smartphone app. It is a good camera in budget, especially for sceneries and portraits.
Recommendation: Sony Alpha 6300 (PRICE: Nearly 70,000 INR with 16-50 kit lens)
 Its small size has literally made travel photography so much easier – almost as easier as clicking with a phone. Sony Alpha 6300 moreover comes with a 4k video recording, quickest autofocus than any other cameras out there, and customizable buttons (set any button to any use) making photography so much easier.
Action Camera
Go Pro Hero Max 360: 45,000 INR
This is a camera that takes the technology to places it has never been before. It's the best I've used and, in fact, it's the first 360-degree camera I'd consider recommending to anyone. It gets everything right, from hardware through to the all-important software and editing features. It's an unbelievably good camera. Features like Hypersmooth and Timewarp make it really unique.
Recommendation: You can go with GoPro Hero Max if you prefer 360 degree experience and if you just want a simple action camera then i would recommend GoPro Hero 9 which costs around 38,000 INR
Camera Accessories
Tripod – Benro T880x: price 2,500 INR
Tripods are very useful when you travel solo, and the idea of selfie's doesn't suit you. This tripod can be extended upto 1.5 M and is very firm, strong and super light.
2. Small Tripod – Amazon Basics tripod 50 Inch: price 700 INR
Laptop
HP Envy 13.3 inch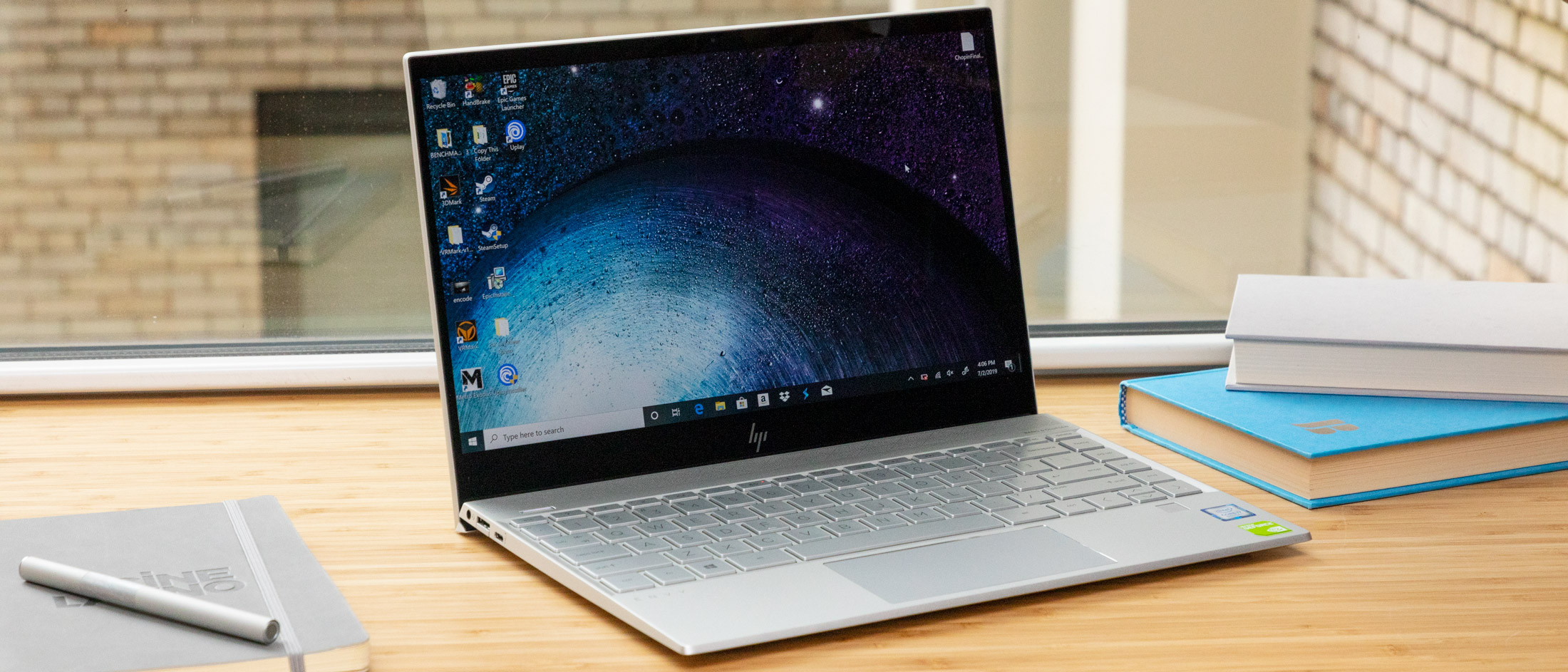 HP Envy 13.3 inch since 2019, I've been using HP Envy and I never desired for another laptop. Its 13.3-inch screen size makes it lightweight and easy to carry. What makes it even better for a traveler is its tough and durable body that comes with one year of accidental warranty.
Mobile Phone
Earlier I had OnePlus 6, now I have Iphone 11 128 gb
here are a few reasons why I loved One Plus, and everyone can guess one of them – the camera quality. Personally, I've found One Plus Six's camera better than iPhone8. It offers great low light capability and an amazing bokeh effect for portraits. My Instagramming has improved drastically since I've switched to One Plus Six.
 it's entirely possible to take great-looking photos with an iPhone, the small sensors, fixed aperture of each lens, and lack of good-quality zoom make it difficult to be as versatile as a dedicated digital camera.